We believe every child has potential, all they need is a right tutor.
Let your child attain full academic potential with our personalised English and Math tutoring designed just for your child.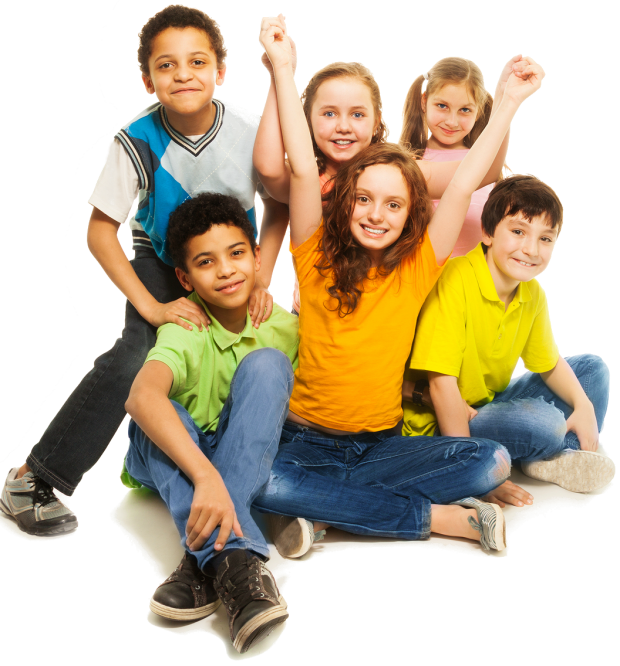 FIRST LESSON FREE
At Study Champs Tutoring first lesson is FREE. During the first lesson we interact with the student to understand their learning needs and plan the lessons and study material. First session includes our unique assessment process for English and Math tutoring.
BUILD CONFIDENCE
Best learning happens in a group which provides collaboration, contribution, participation and competition. Study Champs learning technique and environment not only helps students gain knowledge but also boosts their confidence and presentation skills.
TEACHING METHOD
We at Study Champs believe in Learn – Practice – Achieve to help students attain their full academic potential. Study Champs provides accelerated learning programs in English and Mathematics for primary students utilising best teaching practices.
See What Parents and Students Have To Say
"Study Champs have very knowledgeable, dedicated and supportive tutors"
"Study Champs stands out from the rest through its excellent coaching, personalize attention and well designed study material"
"My daughter loves attending her weekly tutoring lesson. She is prepared for her Maths and English classes in high school beforehand with the help of her tutor"
"Thank you so much for the excellent coaching. My daughter has improved a lot"
"I would highly recommend Study Champs Tutoring to anyone seeking this assistance"
"My son's reading and writing skills have improved significantly"
"Study Champs Tutoring has been fantastic in building up my son's confidence and assisting him to understand the core concepts in mathematics"
"I am so happy with the results from tutoring. It has made such a difference in not only her education but also her confidence"
"Since my daughter has been going to Study Champs Tutoring, she is looking forward to her lessons and is enjoying doing homework"
"My daughter is in Year 4 and she received her term results and we are very happy with the improvement. Keep up the good work!"
"Our experience with Study Champs Tutoring was excellent! We would recommend their services to anyone looking for a tutor"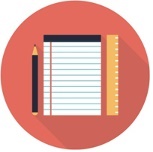 LITERACY & NUMERACY MODULES
Our teaching program is designed to develop the skills of students in Literacy and Numeracy. The literacy study module includes English, Spelling, Vocabulary, Reading Skills, Reading Comprehension, Writing Texts and Language Convention. The numeracy study module comprises of Mathematics and Mental Math. The English and Math tutoring material covers a variety of challenging questions.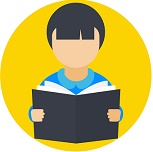 PERSONALISED STUDY MATERIAL
At Study Champs Tutoring we believe that each child is different and have different educational requirements. We determine student's academic needs through our assessment process. The assessment enables the teacher to develop personalised English and Math tutoring and study material for each child. Personalised tutoring helps our students to attain their full academic potential.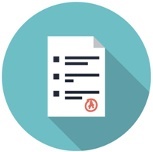 TESTS & PROGRESS REPORTS
The progress of each of our students is closely monitored. English and Math tutoring ongoing assessments including Weekly spelling test, Monthly assessments, Half Yearly assessments and End of Year assessments are conducted by teachers throughout the year. Parents receive detailed monthly reports for each subject and individual feedback on their child's strength and weakness.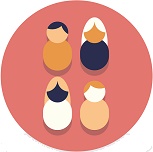 TEACHING IN SMALL GROUPS
At Study Champs Tutoring we teach in small groups. Small group creates comfort for the student as they are working with peers at a similar level. As classes are conducted in a small group, it enables high interaction and individual attention to each child for both English and Math tutoring. The teachers give students the time, the support and motivation they need to succeed.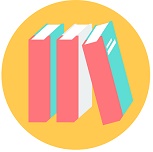 AUSTRALIAN CURRICULUM ALIGNED
Our content is aligned to the Australian Curriculum. The literacy and numeracy study modules are written to cover the complete syllabus as per the Australian Curriculum at each level. Teachers use the Australian Curriculum to develop English and Math tutoring and learning programs that build on students' interests, strengths, goals and learning needs.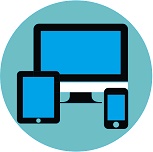 ONLINE LEARNING PORTAL
Kidszone is a special e-learning portal designed for our students. Kidszone provides online quizzes and interactives to help them practice in a fun way and revise their class work. With our engaging online English and Math tutoring exercises, students can practice in the comfort of their own home. Our online learning management system complements our classroom teaching.
English and Math tutoring, English Tutoring, Math Tutoring, English Tutor, Math Tutor, English and Math tutor near me, English tutor near me, Math tutor near me, Primary School tutoring, High School tutoring, Primary School English tutoring, High School English tutoring, Primary School Math tutoring, High School Math tutoring, Kindergarten English tutoring, Kindergarten Math tutoring, Year 1 to Year 6 English and Math tutoring, Year 1 English and Math tutoring, Year 1 English tutoring, Year 1 Math tutoring, Year 2 English and Math tutoring, Year 2 English tutoring, Year 2 Math tutoring, Year 3 English and Math tutoring, Year 3 English tutoring, Year 3 Math tutoring, Year 4 English and Math tutoring, Year 4 Math tutoring, Year 5 English and Math tutoring, Year 5 Math tutoring, Year 6 English tutoring, Year 6 Math tutoring, Year 7 and Year 8 English and Math tutoring, Year 7 English tutoring, Year 7 Math tutoring, Year 8 English tutoring, Year 8 Math tutoring, Find English tutor, Find Math tutor, English tuition, Math tuition, English and Math tuition, Find English and Math tutoring near me
English and Math tutoring in Rosehill, English tutoring Rosehill, Math tutoring Rosehill, English and Math tutoring Harris Park, English tutoring Harris Park, Math tutoring Harris Park, English and Math tutoring Parramatta, English tutoring Parramatta, Math tutoring Parramatta, English and Math tutoring Sydney, English tutoring Sydney, Math tutoring Sydney, English and Math tutoring Granville, English tutoring Granville, Math tutoring Granville, English and Math tutoring Merrylands, English tutoring Merrylands, Math tutoring Merrylands, English and Math tutoring Blacktown, English tutoring Blacktown, Math tutoring Blacktown, English and Math tutoring Toongabbie, English and Math tutoring Quakers Hill